PROCESS
We Offer the Highest Level of Care and Convenience to Canadian Patients Seeking Private Surgery
Right Patient to the Right Provider at the Right Time​
​Gateway Surgery has a diverse and experienced team who are able to provide private surgical options for a comprehensive list of musculoskeletal conditions and injuries, including those affecting the shoulder, spine, hip and knee.​
We are able to offer a large range of expedited surgical options for both Alberta and Out of Province residents in Calgary, Alberta. ​
Depending on the type of surgery required and your province of residence, traveling to Vancouver, Kelowna, Winnipeg, Toronto or Montreal may be involved. Contact our team today to find out what option is best suited for you!​
Expedited Access to Get You Back in Action​
It is common for Canadians to wait months or even years for surgery in the public health system. Our team at Gateway Surgery is committed to getting you on to the path to recovery as soon as possible through timely access to expert private consultation and surgical care.​
Providing a Full Circle of Care​
At Gateway Surgery you are supported from start to finish by our experienced and knowledgeable team consisting of orthopaedic surgeons, a neurosurgeon, a primary care physician, physiotherapist, nurse and administrative team.​
Our team provides personalized and comprehensive care to assist in the process of booking your private surgery, optimizing your recovery, and most important of all, taking care of any post operative complications that may arise.​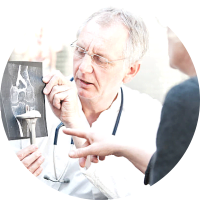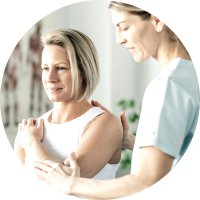 FOLLOW UP AND REHABILITATION​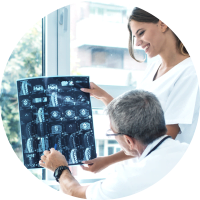 PRE-OPERATIVE MEDICAL EVALUATION​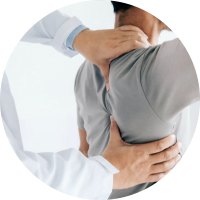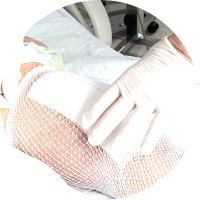 SURGERY